Dr. John Pocock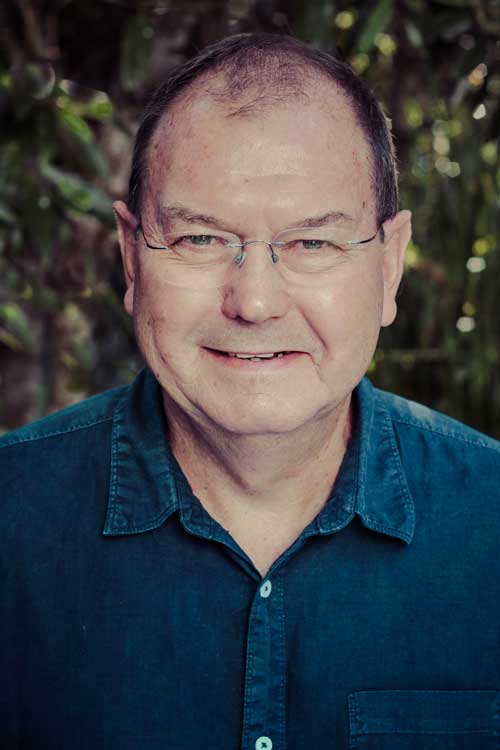 BA (Hons) Theology, MA (Counselling), PhD, CCAA Member
Counsellor & Psychotherapist

I have been involved with counselling for the past 25 years. My experience initially was with marginal communities in Africa, people devastated by HIV (Aids). This resulted in a pioneer work called 'Hands of Hope'. This NGO cared for orphan children who had lost both their parents. This care involved physical, emotional and educational needs. This was my genesis into the field of counselling. My initial work was mainly family and marriage counselling. My supervisor at University in South Africa was instrumental in giving me a love and passion for psychotherapy. I studied my MA and PhD with him and undertook clinic work in many communities that were in need of mental health as a result of trauma and loss.
I realised that a strong and healthy home is everything. When the marriage is threatened, the flow down effect upon each family member is huge. If we have healthy families, we have strong communities that can benefit society.
Having served in the armed forces for 3 years, I understand the effects of anxiety and PTSD of those coming out of active service. I have a deep passion to help both men and women who struggle in this area. My work in Christian counselling has also involved pastors who have suffered with burnout and emotional fatigue. Many of these people have no one to turn to and I believe this an important part of my counselling.
I immigrated to Australia in 2009 and worked in Brisbane in two clinics. My study and training into CBT and ACT therapy has broadened my work to include other areas of mental heath. I see and work with adults. This work ranges from mental, behavioural and emotional needs.
Areas that are of special interest to me include:
1. Marriage and relationship issues
2. Work transitional counselling
3. Depression
4. Anxiety
5. Burn out for Pastors
6 Grief and loss
Contact