Mallory Laurie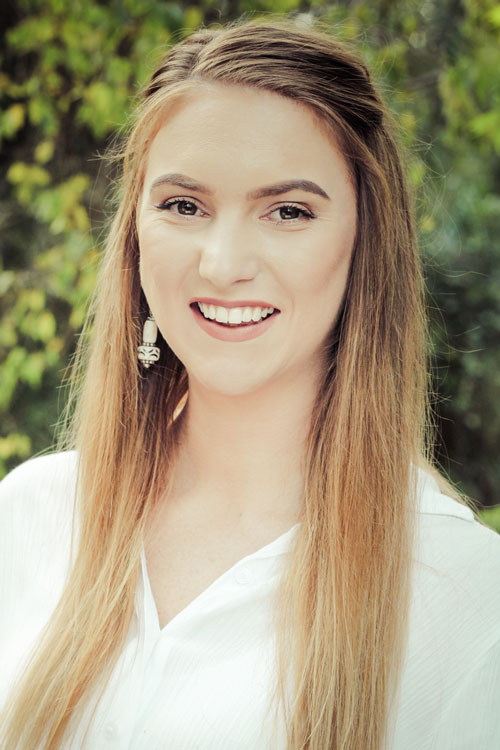 B Psych (Hons), MPsych (Clin).
Clinical Psychology Registrar
I am a registered Psychologist with the Australian Health Practitioners Regulation Agency. After completing a Masters in Clinical Psychology, I am now undertaking my registrar program to gain endorsement as a Clinical Psychologist.
Throughout my studies I have gained practical experience in private, community and hospital settings including substance use interventions in correctional facilities; community outreach services with disadvantaged youth; management of chronic psychotic illnesses within a psychiatric hospital; and assessment and intervention of academic and behavioural problems in childhood and adolescence. More recently, I have worked with mood, anxiety and stress related problems in a private wellness retreat.
I take an individualised, evidence-based approach to treatment. I adopt Mindfulness-based therapies such as Cognitive Behavioural Therapy, Acceptance and Commitment Therapy and Dialectical Behavioural Therapy, combined with Interpersonal Process and Motivational Interviewing Techniques.
I am passionate about assisting my clients in enhancing their psychological wellbeing. To do so, I work collaboratively and compassionately with my clients to help them navigate barriers to recovery within a warm and non-judgemental therapeutic relationship. I believe in the capacity of the human spirit to pull through even the most difficult and tumultuous times. This resilience and tenacity that I witness instills a great respect for each client that I am honored to meet. I cherish my role in their process of recovery, as I guide them in considering psychological hurdles and offer therapeutic tools to navigate back to living a full and meaningful life.
I work with children, adolescents and adults with a broad range of concerns, including but not limited to the following:
Anxiety Disorders
Mood Disorders
Substance-related and Addictive Disorders
Schizophrenia Spectrum Disorders
Intellectual Disability
Attention-Deficit/Hyperactivity Disorder
Stress and burnout
Perfectionism
Emotional resilience and personal growth
Interpersonal difficulties
Physical health-related problems