Carly Alleway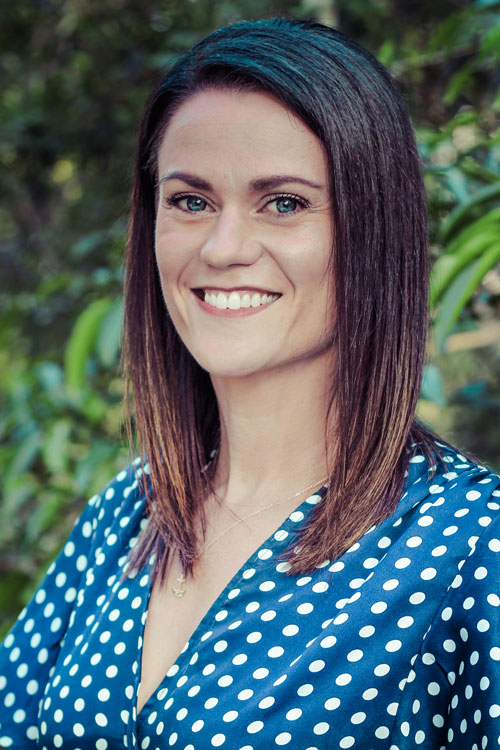 Registered Psychologist
B.SocSc (Psych) (Hons), Assoc. MAPS
For as long as I can remember, I have always had a keen interest in understanding and learning about human behaviour. After graduating from Bond University with a Bachelor of Social Science (Psychology) with Honours degree in 2004, I gained experience working with adults in community settings and correctional facilities. However, it was my own parenting journey that lead me to discover my passion for educating, supporting and empowering young people to develop the skills and strength to cope with life challenges.
I am a registered General Psychologist with the Australian Health Practitioners Regulation Agency and have experience working with children, adolescents, adults and families. I take an individualised, evidence-based approach to treatment and depending on the needs of the client, I like to utilise elements of Cognitive Behavioural Therapy, Acceptance and Commitment Therapy and Dialectical Behaviour Therapy.
I am passionate about improving the health and well-being of children through the use of evidence-based interventions, working collaboratively with families to help them overcome their challenges, build resilience and create positive change. I believe in supporting young people to strengthen their skills in help seeking, coping and problem-solving to assist them to lead emotionally fulfilling lives.
I work with children and adolescents with a broad range of concerns, including:
Anxiety and worry
Depression and low mood
Social skills difficulties
Anger difficulties
Self-esteem issues
Behaviour management
Adjustment difficulties
Autism Spectrum Disorder (ASD)
Attention Deficit Hyperactivity Disorder (ADHD)
I look forward to working with your family.