Dietetics & Diabetes Education
Passionate about helping you achieve and maintain a healthy lifestyle and comfortable weight, our Accredited Practising Dietitian and Credentialled Diabetes Educator, TANIA LOGAN, offers a wealth of experience in the prevention and management of lifestyle diseases and nutrition workshops.
Dietitian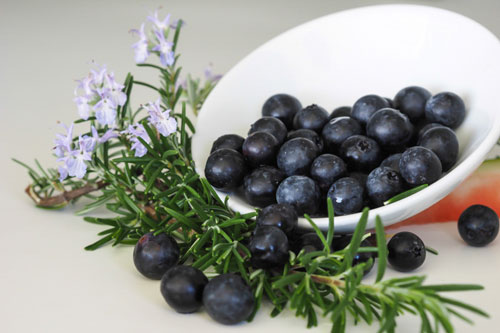 Healthy eating is the cornerstone of a healthy body and a healthy life, but food is so much more than fuel for your body. It also plays an important part in our social and emotional wellbeing. It is vitally important that food be enjoyable. I am committed to helping you learn about food and how to incorporate healthy eating habits for health, wellbeing, and pleasure.
When developing a healthy eating plan, I understand the importance of choosing a plan that suits you. I appreciate that everyone is unique, so will tailor information and advice to your needs. I am committed to providing you with strategies that suit your food preferences, health concerns, and lifestyle.
Individual consultations include a nutritional assessment, education, guidance, and understanding. I can help you manage a variety of health concerns including:
Diabetes and pre diabetes
Diabetes in pregnancy
Nutrition for pregnancy and breastfeeding
Irritable bowel syndrome
Heart disease
High blood pressure
Lactose intolerance
Coeliac disease
Weight management
Dietary supplementation for weight gain
Diabetes Educator
As I Diabetes Educator, I have expertise in diabetes education and care which allows me to assist people with diabetes and their families. I provide relevant information, knowledge and skills, as well as motivation and confidence, to help manage diabetes and make decisions about care and treatment.
I am available to help you with many areas of your diabetes management including:
Self blood glucose management
Medication
Identifying and managing the complications of diabetes
Balancing your daily intake
Achieving and maintaining a comfortable, healthy weight
How carbohydrate foods affect your blood glucose levels
Which foods contain carbohydrate
The amount and type of carbohydrate food that is best for you
How to read labels
Better choices when eating out