David Norman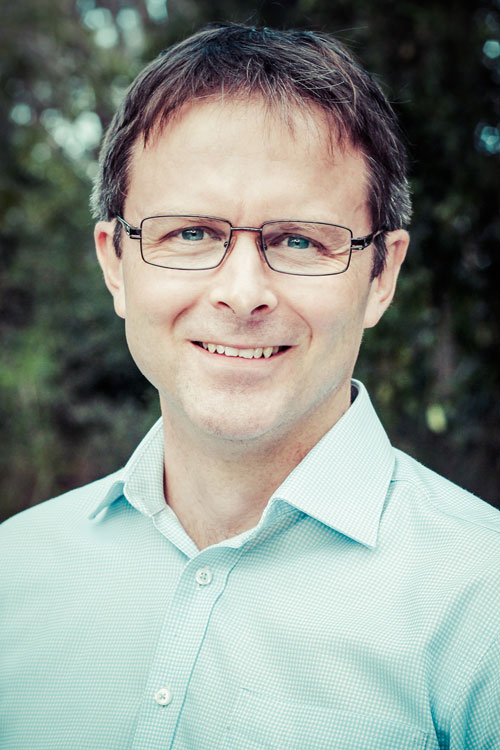 BA (Psych, Hons), MA (Clin Psych)
Clinical Psychologist
My passion is to help people to understand themselves and their world in a way that brings a greater sense of connection, meaning, and richness into their lives.
Originating in childhood, it came from curiosity about the why of things, and how it all fits together. My first career, in the engineering sector, helped me to explore this – I could apply concepts and techniques to real-world problems. But I found I was increasingly drawn instead to helping other people to understand things better, and this was achieved by moving into a teaching career. After a few years I realised that I was specifically drawn to helping people to better understand and manage their own lives, culminating in my career in psychology. After completing my undergraduate studies at UQ, I obtained my master's qualifications at QUT, and since then have worked in private practice and hospital settings.
I like to bring a warm, collaborative approach to sessions, using curiosity and empathy to help people to develop an authentic and compassionate relationship with themselves and others. Depending on their needs, I utilise elements of Schema Therapy, Acceptance and Commitment Therapy, Cognitive Behavioural Therapy, Existential Therapy, and Positive Psychology. I also draw on life experiences, including being a father, living in Japan for four years, previous careers in English teaching and automotive engineering, and instructing in martial arts.
I see clients from ages 17 and older, and I can provide treatment interventions ranging from brief therapy to long-term therapy, depending on your needs. Some areas of interest include:
Feeling disconnected from a richer and more meaningful life
Anxiety and worry
Depression and low mood
Self-esteem issues
Interpersonal difficulties
Adjustment and life transitions
Anger issues
I look forward to helping you to experience life in the best way you can.