Naturopathy & Nutrition
Naturopathy is a holistic approach to wellness based on the principle that the body has the inherent ability to heal itself.
What you can expect in a Naturopathy consultation: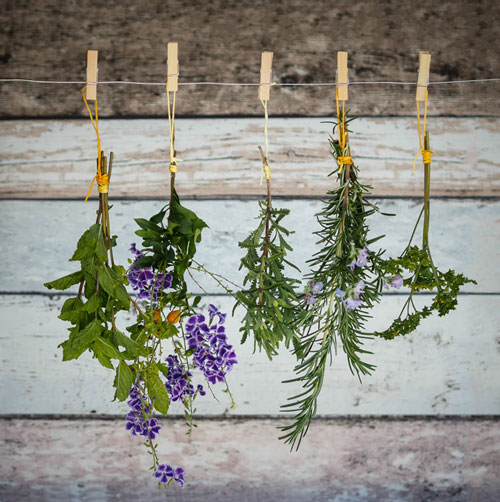 Being a Naturopath, I do a full holistic consultation so that I can have a very good understanding of your health and lifestyle.
These are the steps that I will follow:
The consultation will start with getting detailed information and background about your main concern for example anxiety, depression or chronic fatigue.
This will be followed by a look at your lifestyle – type of occupation, how many hours you work, sleep routine, relaxation time, energy levels, exercise and making sure you are eating a balanced diet.
Then I will do a review of your systems from head to toe to determine if there is anything else you haven't yet mentioned to me that is an issue which may or may not be related to your main concern.
I look at past history to see if there are any stress or triggers that could contribute to your symptoms
Physical examination where necessary
I will provide you with a summary of my findings and the steps we need to follow to help improve your health.
I also double check if you have had recent blood tests, request these to see what was tested and decide on additional tests.  If you haven't had any recent tests I may recommend comprehensive bloods (where appropriate) so that I can ensure there is not perhaps a thyroid issue, nutritional deficiency or other causes that may worsen or play a large role with your symptoms.
I also do functional pathology testing, which is an out of pocket cost (not covered by Medicare or Health fund), such as:
Neurotransmitter test – this is a urine test
Adrenocortex stress profile – saliva test
Male or female hormone profile
and other tests
I may then give nutritional and naturopathic products based on your needs, in some cases acute support to help you feel more settled until I get the results (if I did any tests) and then decide on the rest of your treatment plan.
Looking forward to work with you!