Dr. Christina Reynolds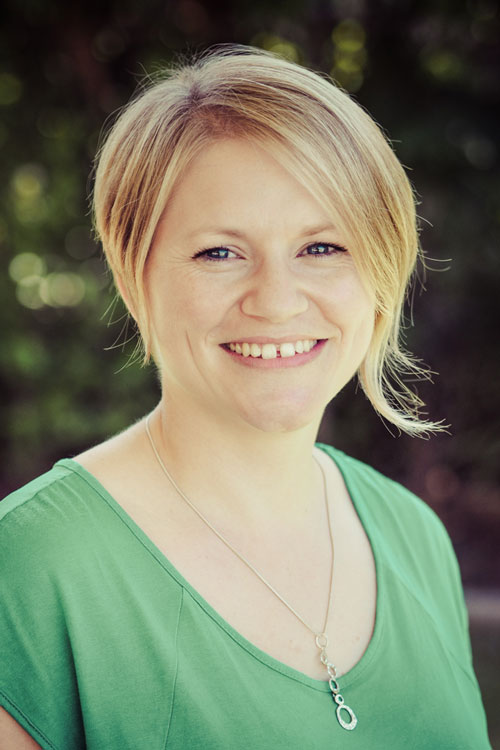 Mag.rer.nat., DPsych (clinical), Assoc.MAPS
Clinical Psychologist
I am a clinical psychologist with under-graduate qualifications in psychology from my native Austria and post-graduate qualifications in clinical psychology from the Griffith University in Brisbane, Australia. For the last 4 years I have been working first as a general and then as a clinical psychologist in a private practice.
During my post-graduate training in Australia I received training and supervision in mindfulness meditation and Acceptance and Commitment Therapy (ACT) and have found that these therapeutic approaches do not only make sense to me in my own life, but also make sense with my clients.  I have subsequently attended additional meditation courses and numerous conferences and training courses in Acceptance and Commitment Therapy. I am also a member of a monthly ACT interest group.
From the age of 12 I wanted to become a psychologist and have, what Kelly Wilson (one of the co-founders of ACT) terms, 'life changing conversations' with people. I have found that talking to my clients about mindfulness and ACT concepts often has the effect of them seeing life very differently. It opens them up to a whole new way of living and being.
From a very early age I have also loved to share my passion with others and to inspire others to help themselves. I had the idea to develop mindfulness and ACT therapy groups because I wanted to pass my knowledge and passion on to a wider community, not only my individual clients. Additionally, I have found that individual clients often greatly benefited from our mindfulness groups additionally to their individual treatment as the groups offer a great space to share with other people who have similar struggles.
It is my hope that with the work we do at Zest Infusion, we will be able to bring the concepts of mindfulness and ACT closer to as many people as possible, as I believe that the strategies learned in our groups and workshops can be of great benefit to people struggling with a variety of difficulties in their lives and enhance their vitality.
Areas of special interest include:
Mindfulness Meditation
Acceptance & Commitment Therapy
Anxiety
Depression
Adjustment issues
Post-natal depression
Couples Therapy
Grief and loss
Stress and burn-out
Enhancing of self-efficacy
Contact