---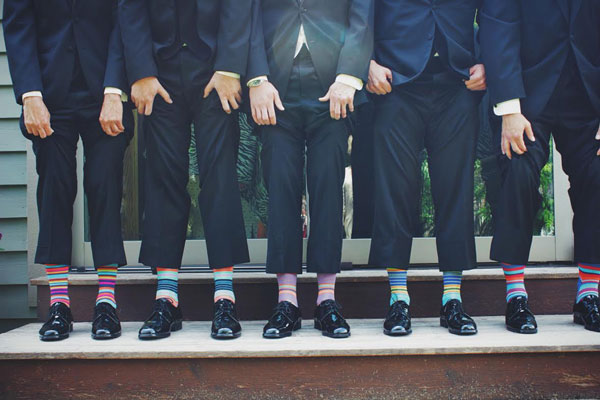 ---
Corporate workshops / workplace training
At Zest Infusion we also offer workshops for businesses, which are interested in providing their staff with more knowledge and skills of how to better deal with stress and changes in the work place. Our courses are also focused on teaching participants simple ways to be more present and mindful, how to better manage negative thoughts and how to better connect with work place values.
We are clinical, not organizational psychologists, therefore the emphasis in our workshops is on professional and personal development for individuals.
All our workshops are between 2 and 2.5 hours long and include information as well as practical exercises. We are happy to travel to your location and facilitate our workshops on site.
---
Benefits of mindfulness meditation and ACT in the work place
Whilst there is extensive scientific support for the benefit of ACT in psychotherapy, no extensive studies of ACT in a coaching setting have been done yet. However, ACT is very much focused on increasing psychological flexibility and more than 20 studies have shown that psychological flexibility is a significant predictor for a variety of positive work-related outcomes such as work attitudes, wellbeing, job performance and absence rates (Bond, Flaxman,et al., 2013). Therefore, ACT interventions have been shown to be of benefit in areas such as
Reducing work-related emotional stress, increasing productivity and increasing innovation (Bond and Bunce, 2000).
Improving leadership (Bond, 2011).
Increasing job satisfaction (Bond and Bunce, 2003) and
Increasing motivation and improving performance (Keogh, Bond et al., 2006).
Please find below more detailed descriptions of each workshop. These workshops can be booked individually or as a package.
Please find below more detailed descriptions of each workshop. These workshops can be booked individually or as a package.
---
---
Increasing Psychological Flexibility
This workshop is an introductory workshop to Mindfulness and Acceptance and Commitment Therapy (ACT). It focuses on the use of Mindfulness and ACT strategies to help increase psychological flexibility. Psychological flexibility in this context is defined as a persons' ability to focus on the present moment and being able to make conscious, values based choices, even in difficult situations.
The workshop will explore the difference between psychological flexibility and psychological rigidity. It will explore the consequences of such psychological rigidity and the benefits of psychological flexibility. In the workshop we will also touch on stress and how stress can increase psychological rigidity. Finally, the workshop will include practical strategies to practice increasing one's psychological flexibility.
---
---
Resilience
This workshop is focused on teaching different strategies of how to deal better with prolonged stress. Strategies from mindfulness meditation and Acceptance & Commitment Therapy (ACT) will be introduced and practiced during the workshop. These strategies can help participants learn to be more in the present moment, unhook from unhelpful thinking and connect more with their work values.
---
---
The Psychology of Building Trusting Teams
This workshop is particularly focused on the development and maintenance of team trust. In the workshop we provide information on how trust is built and maintained. Additionally, participants will engage in trust building exercises as well as practice mindfulness meditation strategies and ACT based self-regulation exercises.
---
---
Mindfulness Meditation Course
We also offer a 7-week mindfulness course that focuses on teaching basic mindfulness meditation skills. This group offers participants the opportunity to learn strategies to manage stress and distressing thoughts better and learn to be more focused. Again, this course is focused more on the development of individual meditation skills. It is suitable for businesses who value the mental health of their staff and are interested in teaching their staff useful stress management strategies.
---
---
Interested?
If you are interested in any of our workshops or a workshop package please contact us here for more information and cost.
Expression of interest
---