Shannon Moule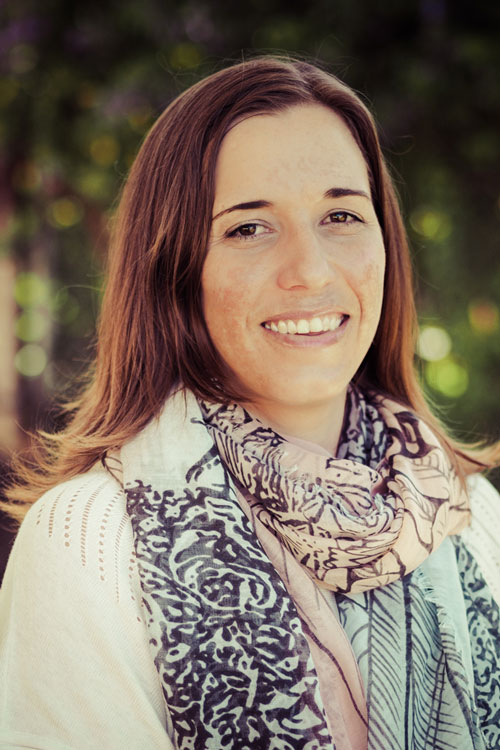 MA Clin Psych, MAPS
Clinical Psychologist
A little bit about me…
My journey to psychology was born out of a few conversations with a regular
customer of mine at a local cafe back in my early 20s. At the time I was at a crossroad, I didn't want to be where I was, but I didn't know where I wanted to be. My customer's journey into psychology inspired me to follow a similar path.
I completed my undergraduate training via distance in my home town of Cairns and then moved to Brisbane to complete my postgraduate training in clinical psychology. While studying psychology I started my practical experience in delivering counselling services to people in need through a number of well known national services, they included Lifeline (a telephone crisis support line); Centacare, as a case manager for the long-term unemployed; and for five and half years at Quitline, a telephone counselling support line for people quitting smoking. I have also worked in both hospital and community settings and more recently private practice settings on the northside of Brisbane. Working in all these settings has given me a great grounding in the importance of an integrative and holistic approach to one's health care.
The persona and psychologist I am today was born out of this journey. My passion is to impart my learnings to others so they to can achieve their optimal emotional and mental wellbeing.
My qualifications…
I am a clinical psychologist registered with the Australian Health Practitioner Regulation Agency (AHPRA) and I am a full member of the Australian Psychological Society (APS). I am registered to provide Better Access to Mental Health Care (Medicare), Pregnancy Support Counselling (Medicare), and WorkCover.
My approach can be described as an eclectic combination of principles of Motivational Interviewing, Acceptance and Commitment Therapy, Mindfulness, and Cognitive Behavioural Therapy. I am also currently undergoing training in compassion-focused and strength-based therapies.
I see people from the ages of 16+ with a range of mental, behavioural, and emotional needs, including but not limited to the following:
Mood Disorders
Anxiety Disorders
Chronic diseases management
Eating disorders (binge eating disorder, bulimia)
Health behavioural change support (e.g., weight loss, medication adherence, increase physical activity, motivation for change)
Chronic pain management
Alcohol, nicotine, and other drugs of dependence
Sleep problems
Interpersonal problems
Work-related stressors
Life transition and adjustment issues
Grief and loss
Problems with self-acceptance (low self esteem, body image)
Carer support (Carer's burnout/fatigue)
I look forward to assisting you in achieving your optimal emotional and mental wellbeing.
Contact