Sarah Yates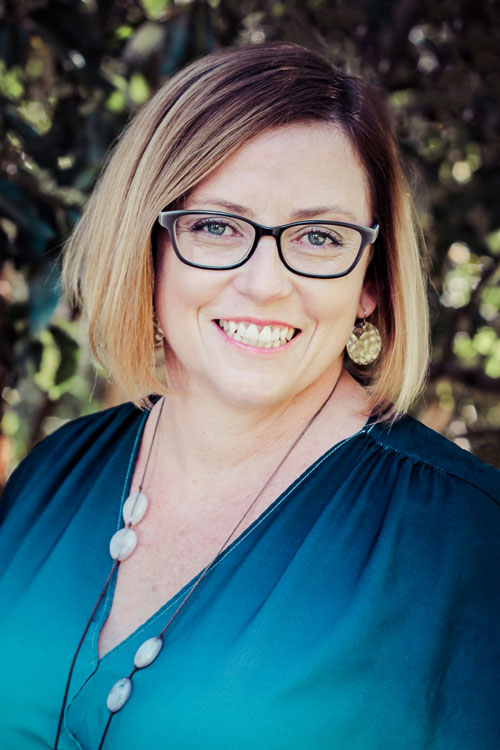 BBehSc, BPsych (Hons), MIACN(Cert)
Registered Psychologist & Neuropsychotherapist
My decision to pursue a career in Psychology originally came about after volunteering for the Red Cross Family Support Program many years ago. I came to realise that I have an innate ability to set people at ease when reflecting about their very personal hurt or concern. Since then my working life has focussed on supporting adults and families where there is a chronic and often trans-generational pattern of trauma and neglect that can often make just getting through the day seem difficult to say the least.
Having worked both in Brisbane and the United Kingdom, my roots finally settled back here in the Redland City, where I have lived all my life. After working for some years with adults, adolescents and children on the northside with ACT for Kids, and across the greater Brisbane and coast regions with Complex Care, I have honed my therapeutic skills in the following areas;
Adult survivors of developmental trauma and neglect
Developmental and acute Post Traumatic Stress (PTSD)
Adult stress, anxiety and depression
Anger management
Substance addiction
Work related stress
Adjustment to life change
Interpersonal difficulties, including marriage / partnership adjustment and stress
Parent-child attachment difficulties and relationship-developing behaviour management support
Adolescent mental health
I am a certified Clinical Neuropsychotherapy Practitioner accredited with the International Association of Clinical Neuropsychotherapy (IACN), and I assist my clients in moving forward with a range of strategies from;
Neuropsychotherapy (brain and body function when feeling distress)
Acceptance & Commitment Therapy (ACT)
Mindfulness
Psychodynamic therapy
Solution-Focussed therapy
Collaborative Problem Solving
Trauma and parent-child attachment frameworks
I am greatly looking forward to walking the therapeutic journey together with you in a manner that promotes safety, comfort, warmth, and, whenever possible, playfulness and laughter.
Contact