Rosemary Baker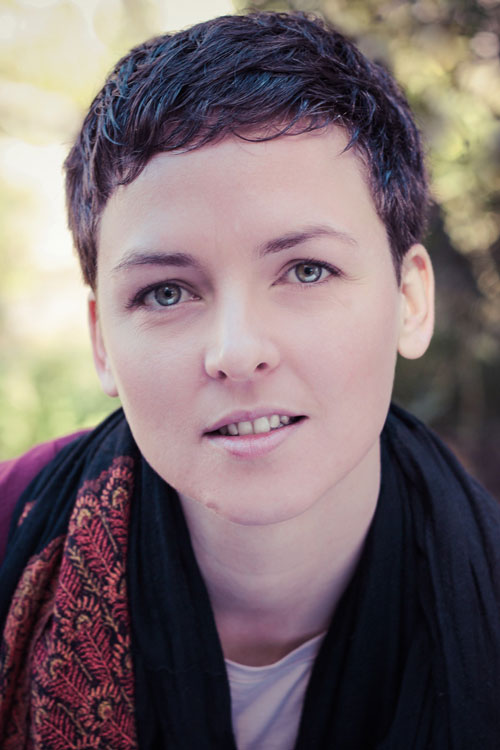 B. Beh. Sc. (Hons) Psychology, MA Applied Psychology (Counselling)
Registered Psychologist
Growing up in Rockhampton, my life experiences began etching me a path towards psychology early on. I was curious about many aspects of life and living and soon became concerned about health and wellbeing. While I found all aspects of fostering health interesting, I became keenly aware of the interconnectedness of the psychological and social aspects of wellbeing with all other facets of wellness. I also became keenly aware that support and education around mental health was lacking in my community in general, and that there was a need.
Since then I have completed my undergraduate, honours and masters studies in psychology at the University of Queensland and have worked in child care, disability and youth sectors as well as correction centres and community mental health settings. I now find myself extremely grateful to be working, learning, connecting and collaborating in the field of psychology. I admire the courage I see in each of my clients and am honoured to walk alongside my clients on their journeys.
When I join a client on their journey towards mental health, I aim to work responsively with each person's unique experience, strengths and goals. I work from a client centred stance and use a holistic framework guided by neurological principles and evidence based practice. I aim to create a safe space for my clients to be themselves and to reflect, explore, gently challenge, change and grow. Approaches I commonly utilise include mindfulness, cognitive behavioural therapy, acceptance and commitment therapy, motivational interviewing, interpersonal therapy and compassion focussed therapy.
Some areas of interest include;
Grief and Loss
Adjustment to change and life transition
Stress and burnout
Self worth
Personal growth and development
Developing resilience through self awareness, skill building and connection
Health changes and challenges such as chronic illness
Contact