Petronella (Ronelle) Grobbelaar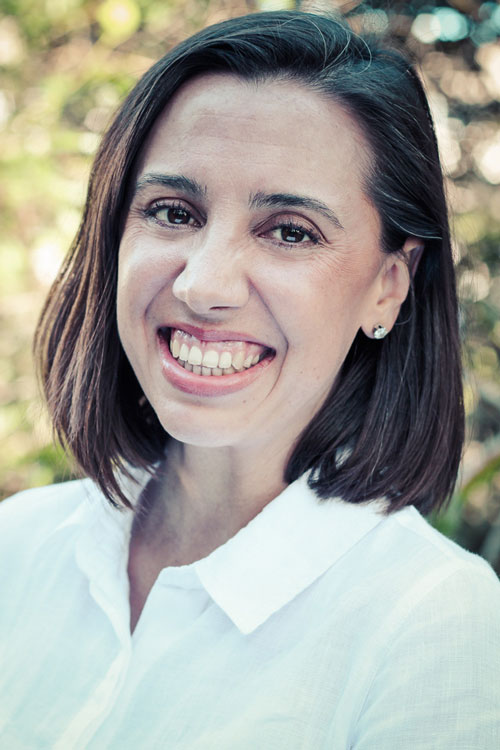 BA Psychology, MA Professional Psychology, MAPS
Registered Psychologist
I initially decided to pursue a career in Psychology because I wanted to work with people. Little did I know that it would open up doors I never could have imagined and change the way I look at the world.
Instead of following the normal path of going straight into postgraduate studies or working as a psychologist once you finish your degree, I took the scenic route. I believe in taking the road less traveled (I even do this when I travel). During this journey, I have worked in child protection, education and occupational rehabilitation. I also learned how valuable it is to be present in the moment in order to experience life to its fullest and to connect with others.
I believe in providing a range of evidenced based psychological assessments and interventions including CognitiveBehaviouralTherapy (CBT), Acceptance and Commitment Therapy (ACT), Motivational Interviewing, Solution-focused therapy and Mindfulness. I am also a trained facilitator in the Resourceful Adolescent Program (RAP-A) developed by the Queensland University of Technology.
My interests include, but are not limited to working with:
Child, adolescent and adult anxiety and depression
Interpersonal problems
Resilience and coping strategies
Willpower and self-control
Emotion regulation
Grief and loss
Contact