Karla Norris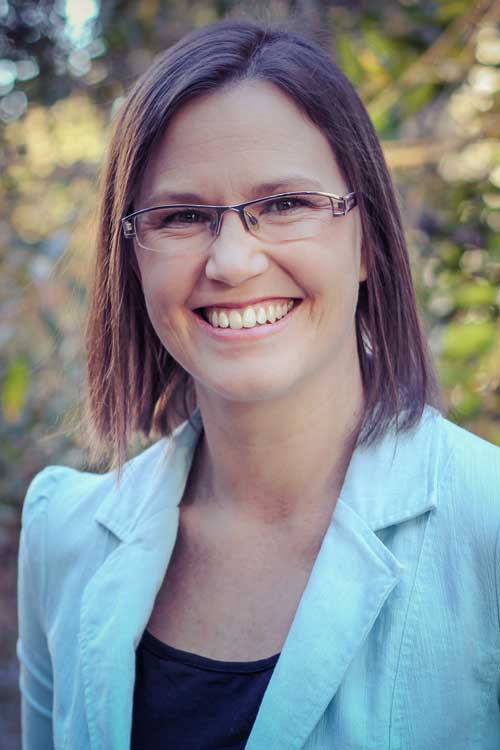 BPsych (Hons), PhD Candidate (Clinical Psychology)
Registered Psychologist
My interests in the field of Psychology started in the early years of high school. I was fortunate to participate in work experience with a Teacher's Aide, working with children in a Special Education Unit on the Central Coast of NSW. This experience sparked my curiosity into the unique journeys we each take as we move through our lives. Since then I have followed this interest to establish a career working with people and their families from all walks of life.
I have experience working with individuals at all stages in their lives and have been blessed to work across both private and public sectors to assist my clients in moving towards their goals. I am particularly passionate about early intervention and as such enjoy working with children, adolescents and their families.
In my work I am committed to providing a safe, warm and non-judgmental environment to assist my clients and their families in making the changes they aspire to while managing their everyday lives more effectively. I value each client with his or her own unique strengths, values and challenges, allowing for a flexible and individualised approach.
I am trained in Acceptance and Commitment Therapy (ACT), Mindfulness, Cognitive Behavioural Therapy (CBT), Emotion Focused Therapy for couples (EFT-C) as well as a variety of creative therapies. I am also a registered Circle of Security Parent Educator.
I have experience working with a vast array of mental health challenges including but not limited to:
Emotional difficulties such as anxiety, depression and emotional dysregulation
Behavioural difficulties
Suicidality and self-harming behaviours
Social and relationship difficulties including attachment
Attentional issues
Trauma
Parent support
Contact