Elly Smith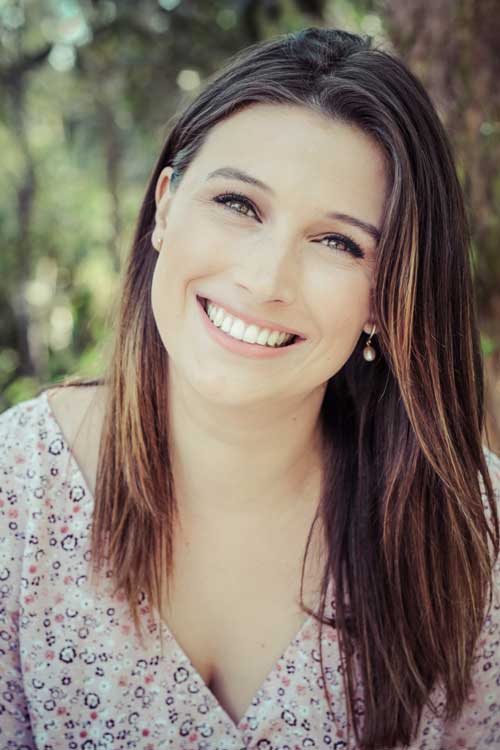 BA(Psych), GDipPsych, MOrgPsych, MAPS
Registered Psychologist
I am a registered psychologist with the Australian Health Practitioners Agency and a member of the Australian Psychological Society. I have completed a Masters in Psychology and have previous experience working with individuals, groups and organisations to collaboratively achieve their desired outcomes.
My passion for mindfulness and self-compassion began whilst working in corporate contexts, where stress and anxiety often become a 'normal' part of everyday life. Since then, I actively encourage my clients to invest in their psychological wellbeing and mental resilience.
My approach to therapy is genuine, warm and collaborative, and aims to empower my clients to reach therapeutic goals and facilitate meaningful and positive change. I partner with my clients to apply and practice psychotherapeutic tools and strategies to inspire balance, curiosity, clarity and confidence in face of life's challenges.
To do this I use a number of evidence- based approaches to effectively support my clients and tailor therapeutic interventions and techniques to suit each of their unique needs. These evidence- based approaches may include, but are not limited to: Solution Focused therapy, Mindfulness, Acceptance and Commitment therapy, and Cognitive Behavioural therapy.
I advocate for the use of self-care and awareness to help my clients flourish in face of adversity, and in everyday life, and would be privileged to work alongside you in the process.
Some areas of interest include:
Stress and burnout
Personal growth and development
Developing resilience through self awareness, skill building and connection
Self worth
Grief and loss
Workplace stressors
Anxiety
Depression