Carine Pieterse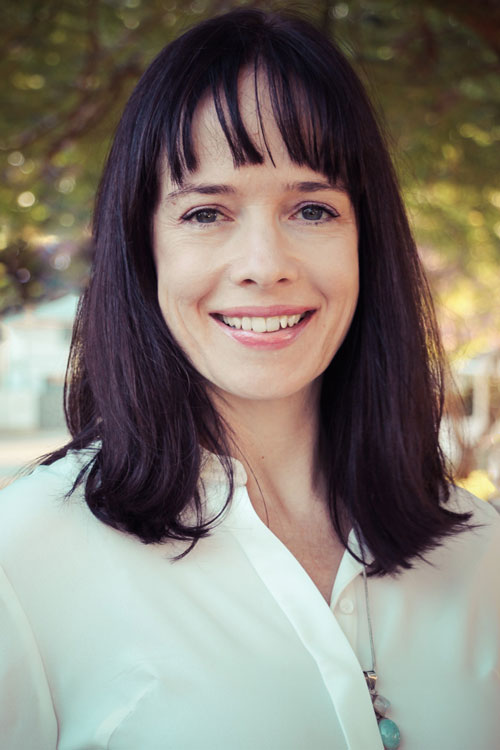 Master of Technology (MTech), Adv. Diploma Naturopathy, Herbal Medicine & Nutritional Medicine
Naturopath / Clinical Nutritionist
I am a passionate Natural Health professional with 17 years of clinical experience. As a qualified Naturopath, I have a special interest in providing holistic, natural care in the treatment of complex ailments.
My passion for Natural Medicine was sparked at an early age watching my grandmother treating the farm workers and the wider farming community with natural remedies in South Africa. I also recall, when visiting our family Homeopath as a child in South Africa, being in awe with the way our family Homeopath conducted his consultation and the holistic approach to healing, by finding the root cause instead of just treating symptoms.
Following my 6-year training in South Africa, I started my own practice as a primary care Homeopathic/Natural Medicine doctor in South Africa for 12 years. Under the South African medical system, and due to my comprehensive education, I could practice as a primary care practitioner, treating a wide range of acute and chronic ailments with natural remedies. As a result of this experience and exposure, I have advanced clinical knowledge, which is of great benefit to my patients who often try to find the right balance between allopathic (pharmaceutical) and natural medicine to treat their ailments.
After immigrating to Australia in 2012, I continued my studies to become qualified as a Naturopath under the Australian system and have continued my quest in studying and practicing Nutritional Medicine.
As your Natural Health practitioner, I guarantee a thorough and in-depth investigation into your unique case and will compassionately seek to get a deep understanding of the impact disease is having on you, physically, emotionally and mentally. From that point we will work together in applying a combination of the fundamental herbal and nutritional medicines, life style changes, and the latest advances in natural medicine to systematically bring you to an optimal state of health.
Due to my more in-depth and exclusive style of practice, I prefer to work with fewer patients and often with more complicated cases where I feel my expertise can deliver the best value to the community I live in.  I practice science-based naturopathic and nutritional medicine, and value the role of modern allopathic medicine under the right circumstances. My mission is to find the right balance to get the best possible combination for each unique individual, with a holistic and long-term focus and give them the necessary skills to be empowered and in control of their health.
My special interests include the following:
General hormonal imbalance (Amenorrhea, Polycystic ovarian disease, Endometriosis, Menopause)
Fertility
Fibromyalgia
Anxiety and depression
Auto-Immune Thyroid disease (Hashimoto's disease, Grave's disease)
Investigation into digestive health – to treat and support above conditions holistically
I offer functional pathology testing such as:
Hormone saliva or D.U.T.C.H hormone urine tests
Adrenal cortex stress profile saliva tests
Comprehensive thyroid tests (TSH, T3, T4, reverse T3, Thyroid antibodies, as well as thyroid co-factors (selenium, iodine, tyrosine, zinc)
Urinary organic acid profile
Heavy metal and mineral hair or urine profile
IgG and IgA food intolerance test
Comprehensive digestive stool analysis (as well as PCR Multiplex stool test)
SIBO breath test
Nutritional pathology screen
Contact